The Weld Food Bank is a wonderful organization that extends their generosity and charity to those in need, year-round. This month is special because they are hosting a Compete to Beat Hunger competition, incorporating multiple businesses. West Ridge Accounting is one of those businesses volunteering and collecting donations like non-perishable food items. 
The Mission of the Weld Food Bank: The Weld Food Bank is a non-profit organization that thrives in Greeley, focusing on delivering and supplying goods to those in need. Their mission is to lead and engage the community in the fight against hunger. Just in the last year they provided over 11 million pounds of food. 
They have several incredible programs and events that they host to help raise donations, volunteers, and awareness for their organization.
Some of these programs include:
Each of these have their own strengths to a specific group in the Weld County Area.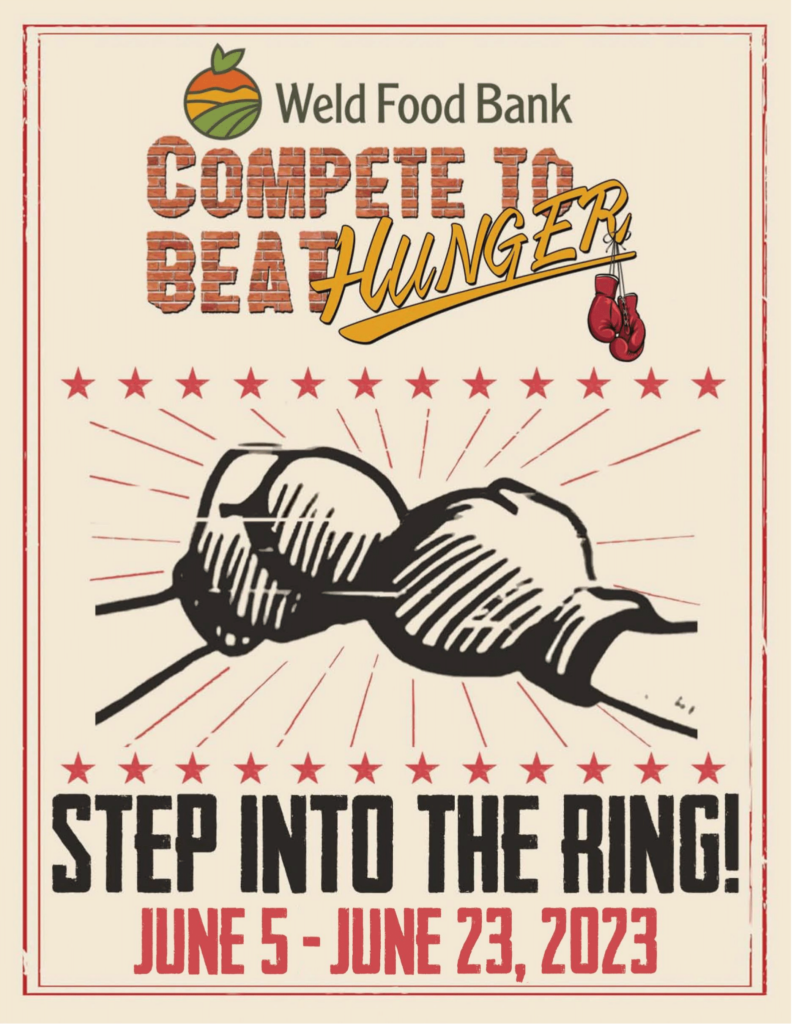 The Compete to Beat Hunger Challenge: This challenge is a multi-business event, aiming to garner as much money and donations as possible because of the lack of school assistance during summer. More children go hungry in the summertime, and this challenge aims to fight this crisis. According to the Weld Food Bank, 1 in 4 children go hungry just in Weld County, as well as 1 in 5 adults. That is what makes this challenge, and others like it, so crucial. Until June 23rd, the Weld Food Bank and West Ridge Accounting are open to drop offs of non-perishable food items and monetary funds. 
Our Business's Partnership with the Weld Food Bank: West Ridge Accounting realizes all of the work that is put in by the members of the Weld Food Bank. We feel like it is our duty to participate and volunteer so that we can give back to the community. Our values align with the Food Bank's, and since our employees have children and siblings, we strongly believe that no child should go hungry. By participating and encouraging others to, we are creating a stronger community. 
The Power of Collaboration: Hunger is not something that can be beat in a month-long effort. While understanding that, it is also important to recognize that every day the community is working together is a day where less people go hungry. The Weld Food Bank has numerous connections and networks to several businesses, and we have connections with numerous people. By both parties utilizing these strengths, we can come together to really make a difference this month. It takes collective effort to bring about sustainable change and our business, along with the Weld Food Bank, is hoping to lead the way in making a difference.
In conclusion, the Weld Food Bank's mission to combat hunger is an admirable and crucial endeavor. By highlighting the challenges they face and explaining our business's partnership with them, we hope to inspire others to join in the fight against hunger in our community. Together, we can make a significant impact and ensure that no one goes hungry. Let's support the Weld Food Bank and create a brighter, more nourished future for all.