For the 2021 tax year and beyond, there are various changes to cover regarding Form 1099. For Form 1099-NEC, the IRS will continue to use the new return and enforce its filing requirements. In the past, businesses have used Form 1099-MISC to report payments made to nonemployees. Now, both forms may need to be used and knowing the details of both will help avoid any confusion. Additionally, a lower reporting threshold has caused confusion over Form 1099-K. All three 1099 forms will be discussed below.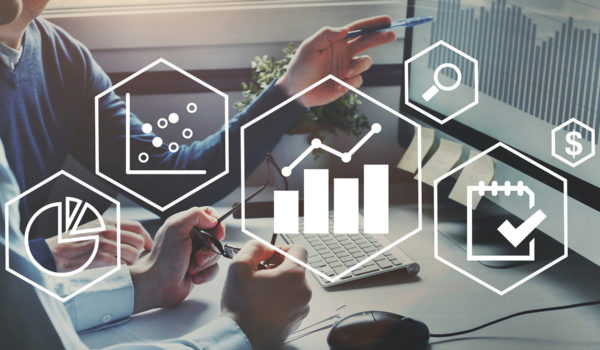 Form 1099-NEC
If you're involved in a trade or business, you must file Form 1099-NEC to report nonemployee compensation of $600 or more for the year. Nonemployee compensation includes fees, commissions, prizes, awards, and any other forms of compensation for services performed by someone who isn't classified as your employee.
Common examples of nonemployees are independent contractors or attorneys you pay for legal services.
Generally, you're required to file a Form 1099-NEC if you meet the following conditions:
You paid someone who's not your employee
You paid for services in the course of your trade or business
You paid an individual, partnership, estate, or corporation (in some cases)
You paid at least $600 to the payee during the year
You'll have to complete one Form 1099-NEC for each payee you pay in excess of $600 and send each payee a statement.
Here's the link to find the form on the IRS' website:
https://www.irs.gov/pub/irs-pdf/f1099nec.pdf
Form 1099-MISC
Form 1099-MISC reports the miscellaneous income you paid to individuals in 2021. Miscellaneous income includes:
At least $10 in royalties or broker payments
At least $600 in

Rent
Prizes and awards
Other income payments
Cash paid from a notional principal contract to an individual, partnership, or estate
Any fishing boat proceeds
Medical and health care payments
Crop insurance proceeds
Payments to an attorney (in connection with legal services, but not for the attorney's services, i.e., a settlement agreement)
Nonqualified compensation
If you have to file a Form 1099-MISC, you must also send the recipient a statement. Visit the IRS's website for more requirements.
Here's the link to find the form on the IRS' website:
https://www.irs.gov/pub/irs-pdf/f1099msc.pdf
Determining if you have to file a 1099 Form
If you made any of the payments listed above in the course of your trade or business, you likely need to file a 1099 form. If you're self-employed or own a business, you'll likely have to file some type of 1099. If you've kept all payments under $600, you don't have to file a 1099.
Businesses and self-employed individuals aren't the only ones who have to file 1099 forms. The following entities are also required to file 1099s:
Nonprofits
Trusts of qualified pension or profit-sharing plans of employers
Certain organizations that are exempt from tax under section 501(c)
Farmers' cooperatives that are exempt from tax under section 521
Widely-held fixed investment trusts
Federal, state, and local government agencies
Please note: You don't have to report any personal payments. You also aren't required to file a 1099 form if:
You're not engaged in a trade or business.
You're engaged in a trade or business, and you paid another business that's incorporated, but the payment wasn't for medical or legal services.
You're engaged in a trade or business, and the sum of all payments made to the person or unincorporated business is less than $600 in one tax year.
Keep in mind; you must use the appropriate form for each payment type. If you paid the same payee for different reasons you need to file a Form 1099-NEC for the compensation and Form 1099-MISC for the rent.
When are the two 1099 forms due?
For the 2021 tax year, Form 1099-NEC is due to both the IRS and recipients on Jan. 31, 2022.
Form 1099-MISC is due Feb. 28, 2022, if you file on paper, or March 31, 2022, if filing electronically. Statements to recipients are due on Jan. 31, 2022.
There are no filing extensions for either form.
Why do I have to file 1099 forms?
The IRS uses 1099 forms to ensure recipients are properly reporting their payments on their tax returns. It's important that you complete the forms accurately and report each payment in the proper box.
Make sure you're keeping record of what type of payments you made, how much you paid to each payee, and report the payments on the appropriate form(s).
What about Form 1099-K?
Beginning in 2022, the IRS will start checking digital wallet business transactions (transactions processed over Venmo, Paypal, Etsy, etc.) over $600. If someone receives payments for goods and services through a third- party payment network, then their income will be reported on Form 1099-K if $600 or more was processed for the year. This new federal tax law is designed to make it more difficult for small business owners and self-employed people (such as "gig economy" workers) to avoid paying taxes. This change was put into effect starting in 2022, so it doesn't impact 2021 taxes.
Note: The new taxing rule doesn't apply to non-taxable transactions or an individual's use of the apps such as sending money to friends and family. Examples of nontaxable income are:
Money received from a friend as reimbursement
Money received from a roommate to pay their share of the rent
Money received from a loved one as a gift
Tip: When sending money online (using an app, such as with Venmo, Paypal, etc.) include in the memo:
"Reimbursement for personal expense (food, drinks, etc.)"
"Birthday/Christmas/etc. Gift"
Tip: If you utilize one of these apps (such as Paypal, CashApp, Venmo, etc.) for personal expenses and payments from friends and family, ensure that your account with that company is identified as a personal account, not a business account. This will help clear confusion the company may have with identifying your account activity as being business-related or not.
Ultimately, it is possible that the app you utilize for personal activity is erroneously identified as business-activity and you receive a 1099-K from the company. If that is the case, you will need to be able to explain to the IRS how the activity is personal, not business-related, and thus is not subject to taxation.
Make sure to seek the help of a Tax Advisor in order to avoid any unnecessary confusion when properly reporting your income to the IRS.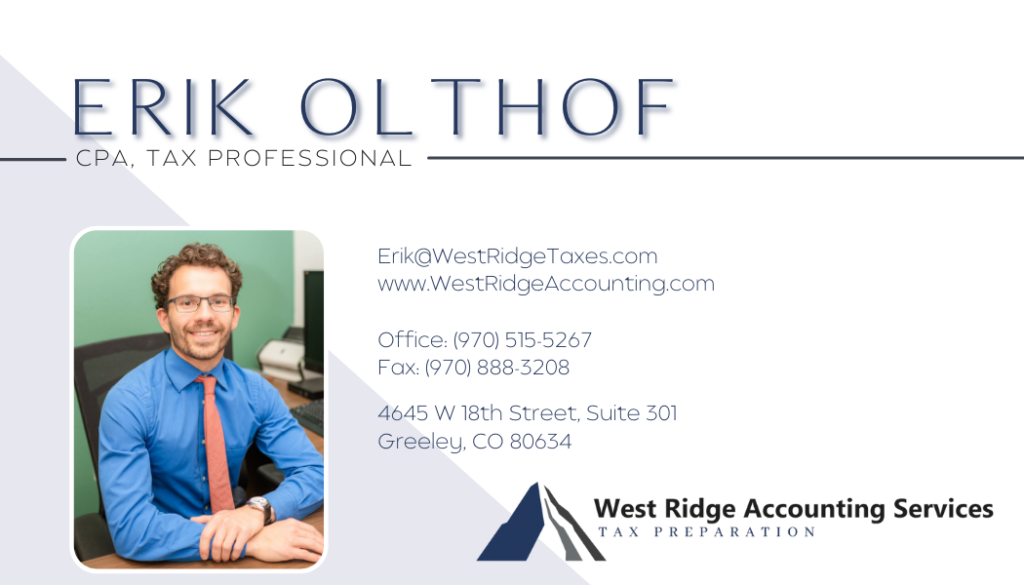 Do you have questions? Contact us anytime. We offer both in person, virtual or drop off appointments.
This material has been prepared for informational purposes only, and is not intended to provide, and should not be relied on for, tax, legal or accounting advice. You should consult your own tax, legal and accounting advisors prior to acting on any of the information provided here.